Land Surveyors
Galaxy Geomatics Pvt.ltd was established in 2001 with an expert in the field of Land Surveying in an efficient way. Alwarqa Survey has got a proven track record of undertaking and executing several large projects through its committed and experienced team. Motivated/Driven with a robust persuasion to succeed and accomplish better.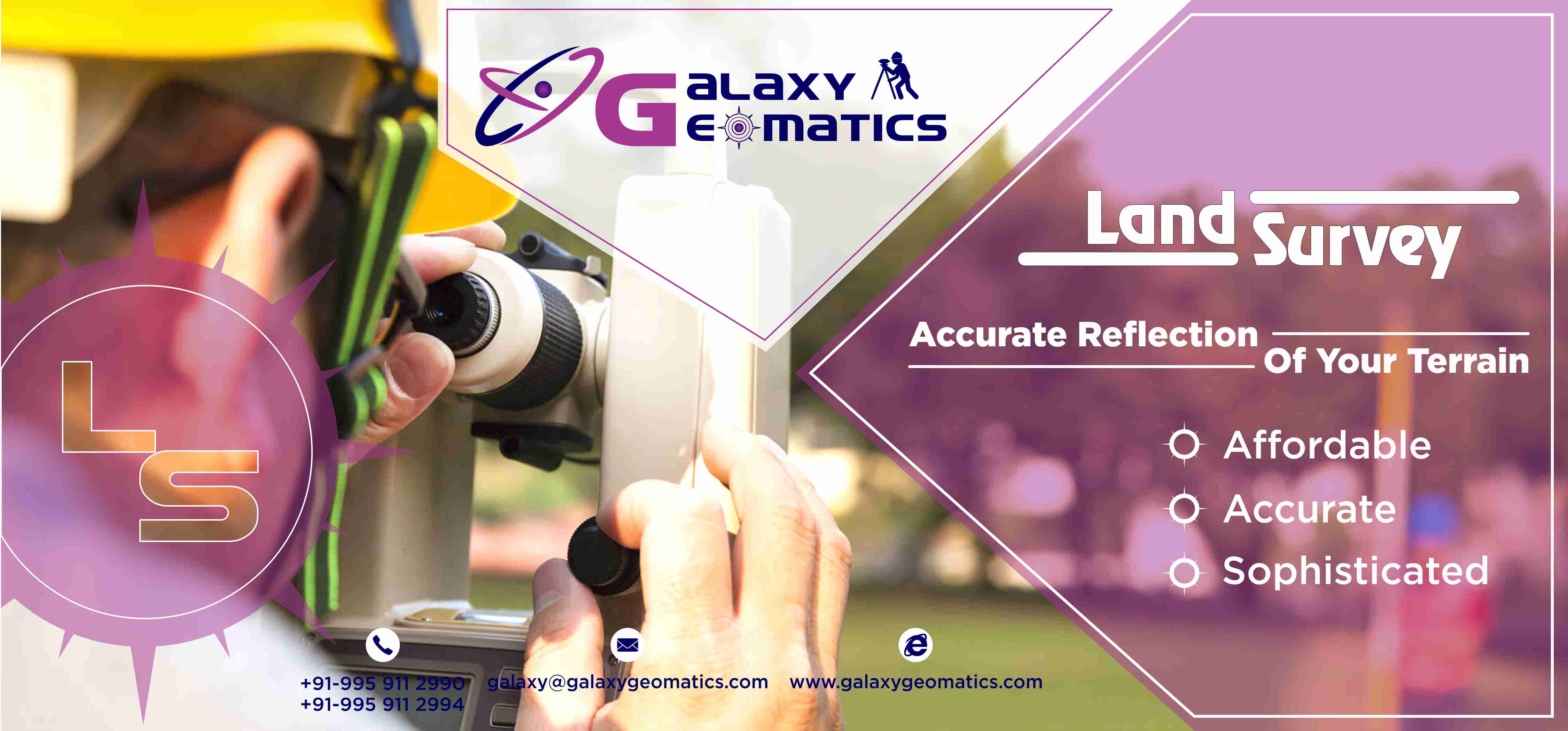 Basically Survey's start out as a land survey in Hyderabad. Galaxy Geomatics Surveying is the foundation of all future developments". Our experienced Survey teams provide efficient and accurate surveying services for residential, commercial, industrial, institutional and governmental clients.
Our Galaxy Geomatics Company Have Professionals For Land Surveys in Hyderabad. And in land survey field crews have year's of experience with field surveying and mapping on all property types in support of construction and development.